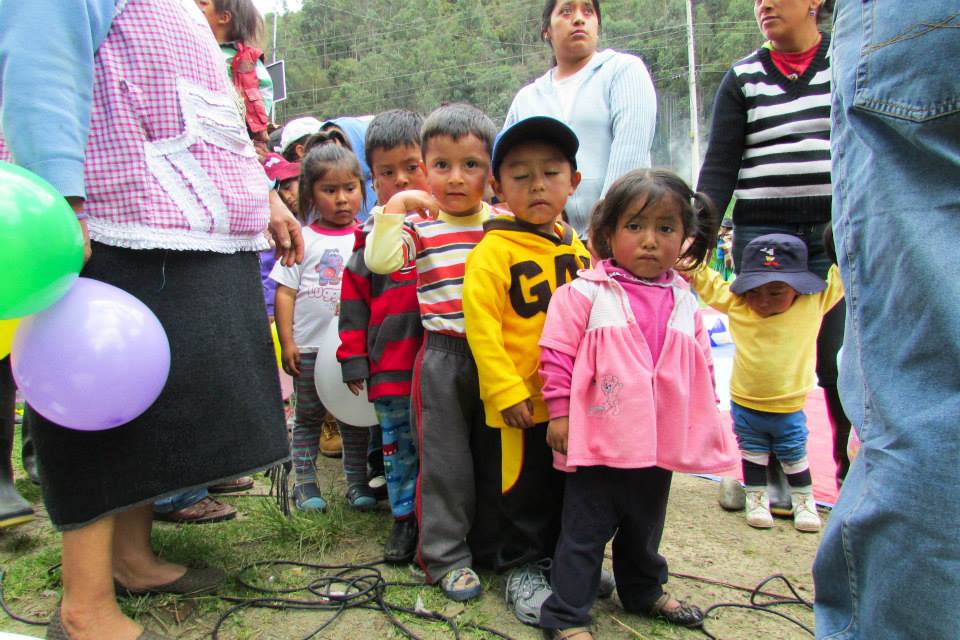 I can't think of a better way to sum up today than….my heart is happy. To watch children's faces light up because you've brought a little joy to their very difficult world, is worth every single hour of labor we put in to making days like today happen.
Your giving supplied more than 200 kids with food along with families, single moms, and widows who received food kits and warm alpaca blankets. The indigenous families of the Andes mountains were so incredibly grateful for your generosity. The kids had a great time singing, dancing, playing games, and winning prizes.
THANK YOU from all of us at Bless An Orphan for caring for children in great need. These sweet faces were touched by God's love given through you today! May God bless you abundantly.