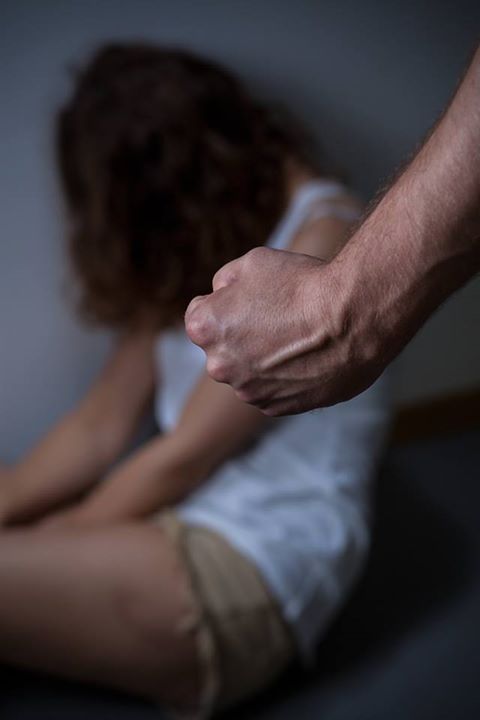 "My past is embarrassing and I'm ashamed of what happened to me. But I believe what you said is true, God is going to use my story to help other girls."
Words from a young teenager who has been abused, trafficked, lived on the streets, and has been harmed in more ways than you could imagine. The stories are real. I hear them all the time. It sometimes keeps me awake at night, asking God to give us the ability to rescue even more.
We need your help, today. We are praying for a financial miracle so that we can not only cover our day to day expenses, but have the ability to expand and reach more girls like this. Please consider how you can help us find, rescue, and transform the lives of hurting children.
To give online: www.shop.blessanorphan.com
Write to: Bless An Orphan PO Box 261 Vero Beach FL 32961
Call: 877.290.2508
For bank wire info, please write to: support@blessanorphan.com