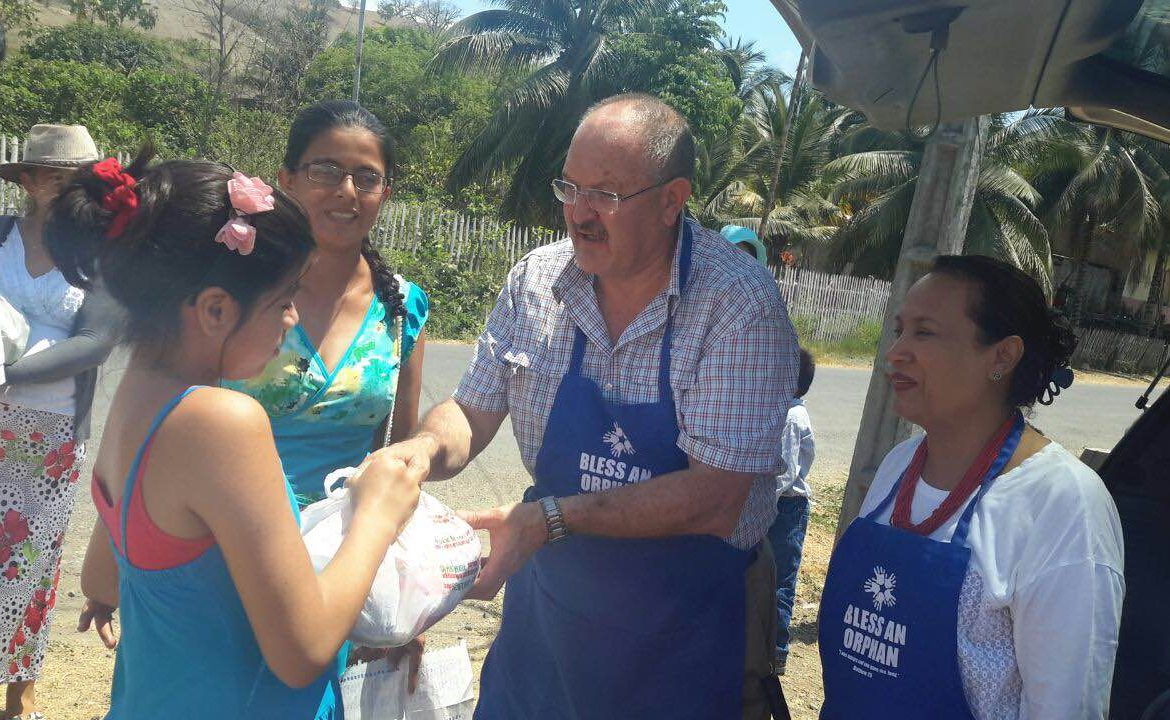 Our hearts are filled with immense gratitude to our merciful God and to YOU for making it possible to bring, even the smallest ounce of relief to so many. We hear over and over again, "We have nothing. Our children have not eaten in days." However, even while those hands are still empty, they raise them to Heaven to thank the Lord for His goodness and mercy in their lives, because although they have nothing, they are grateful. Your generosity is an act of MERCY in their lives. Their gratitude for your compassion is overwhelming to see, they are so very, very thankful.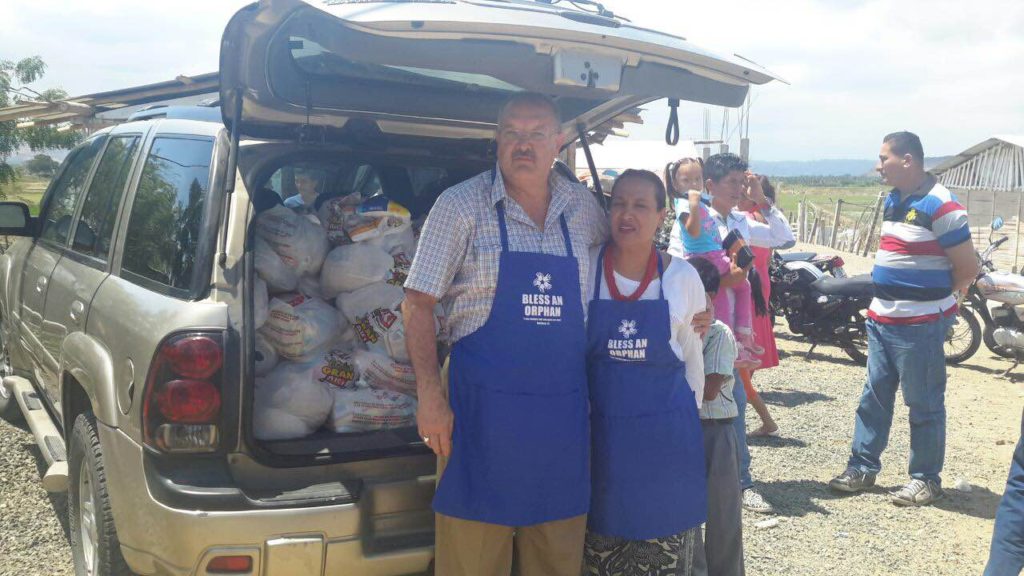 Whoever is generous to the poor lends to the Lord, and he will repay him for his deed. Proverbs 19:17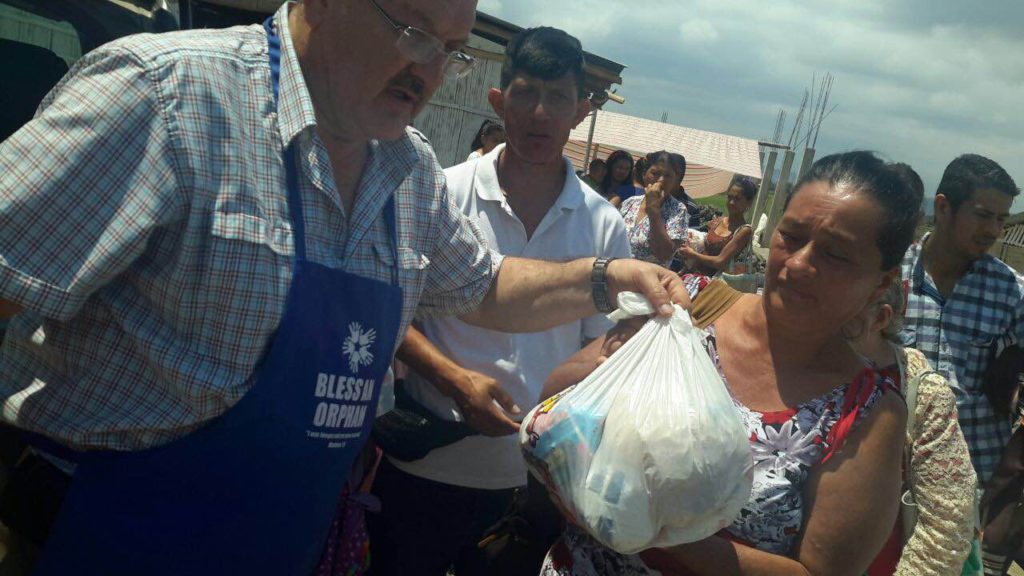 Whoever has a bountiful eye will be blessed, for he shares his bread with the poor. Proverbs 22:9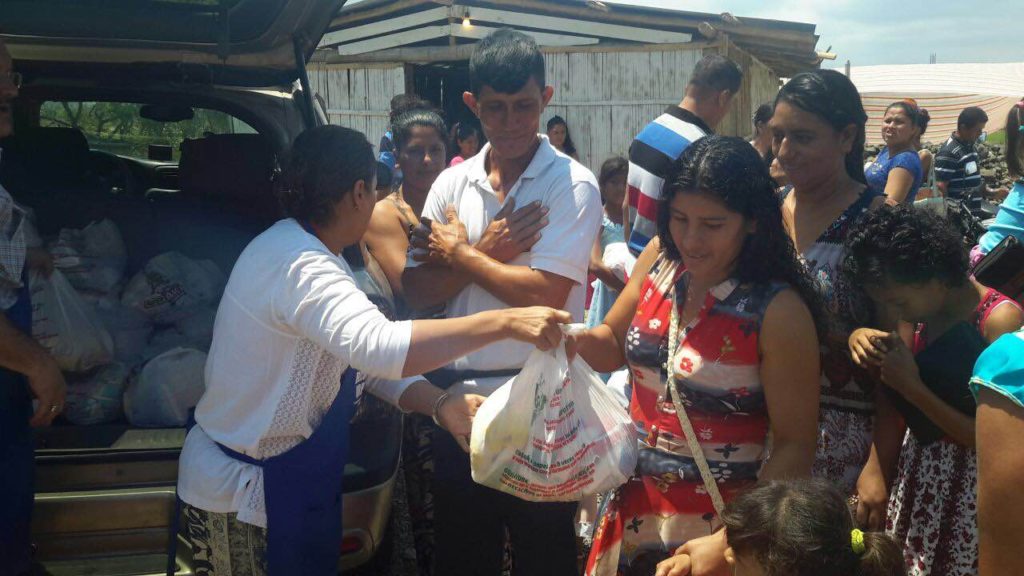 And he answered them, "Whoever has two tunics is to share with him who has none,
and whoever has food is to do likewise." Luke 3:9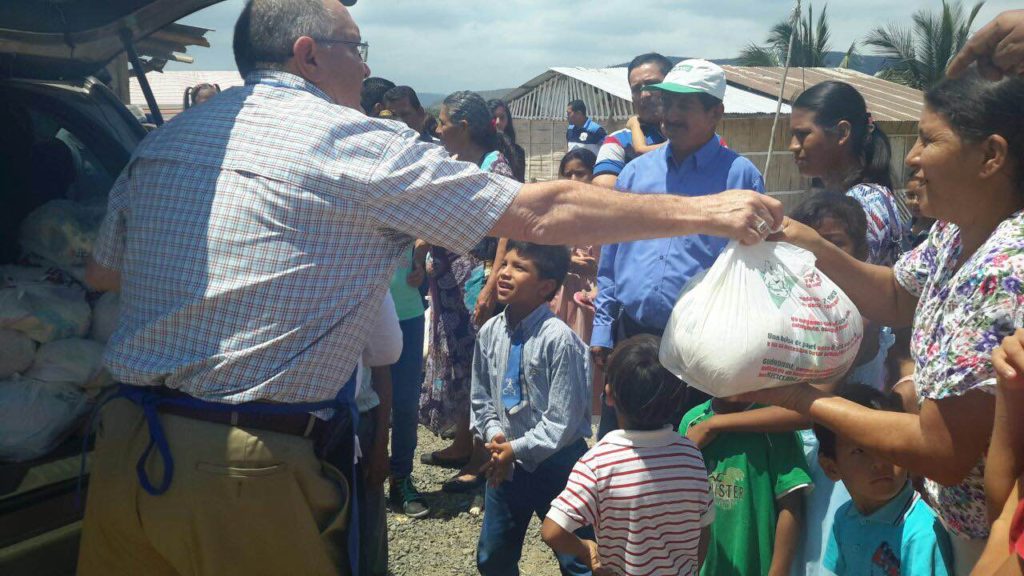 For there will never cease to be poor in the land. Therefore I command you, 'You shall open wide your hand to your brother, to the needy and to the poor, in your land.' Deut. 15:11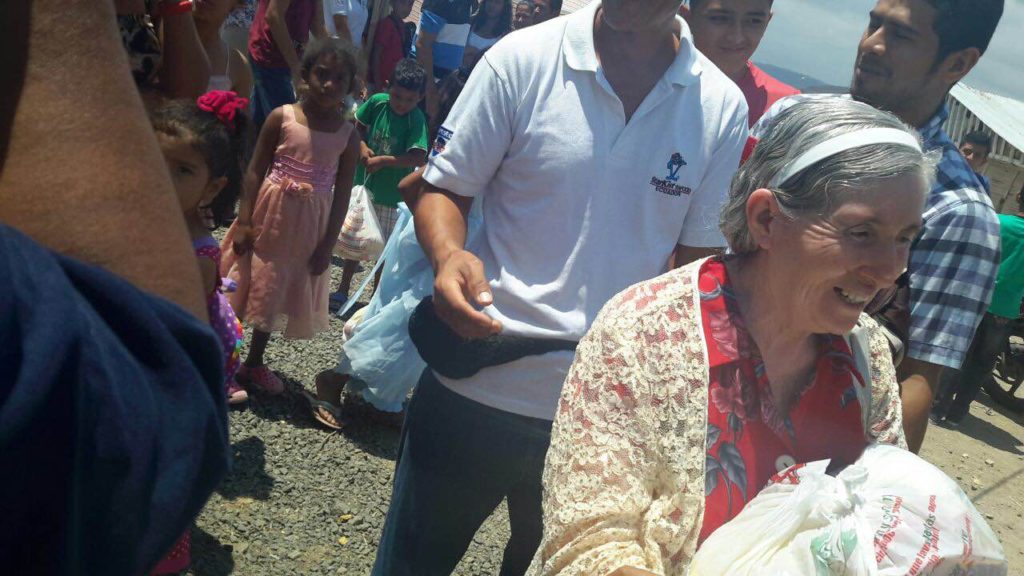 When the poor and needy seek water, and there is none, and their tongue is parched with thirst, I the Lord will answer them; I the God of Israel will not forsake them. Isaiah 41:17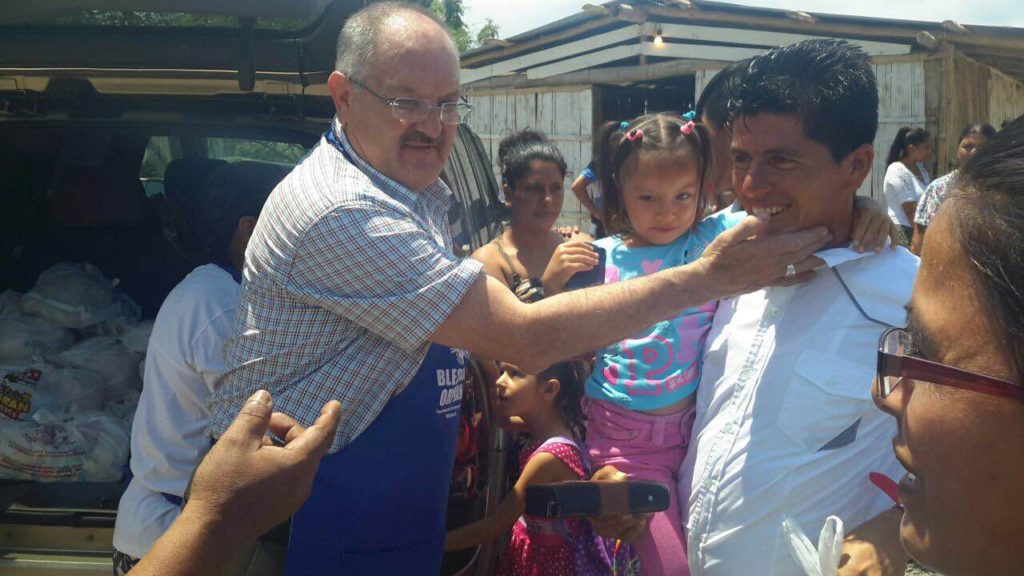 Whoever oppresses a poor man insults his Maker, but he who is generous to the needy honors him. Proverbs 14:31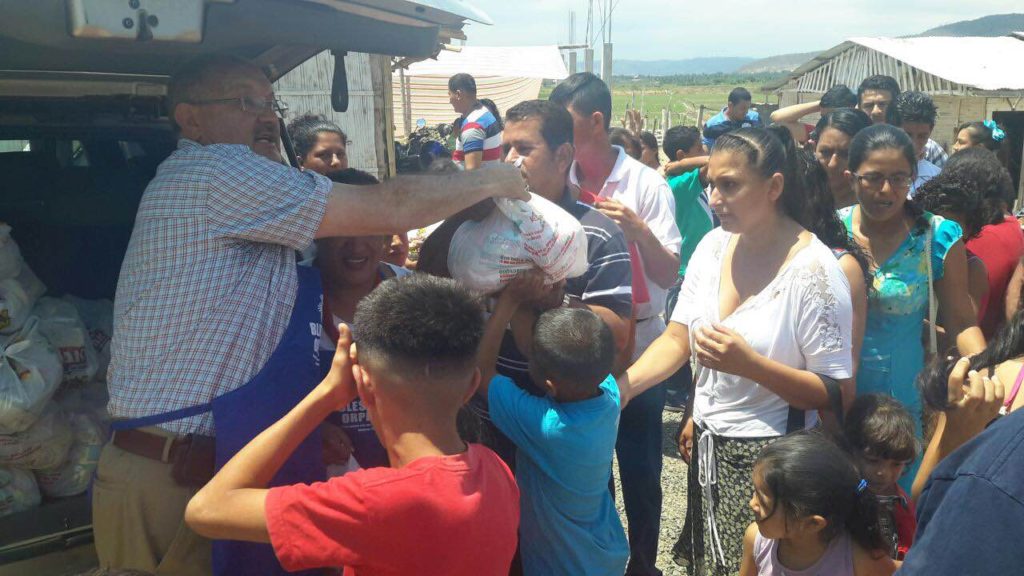 Jesus said to him, "If you would be perfect, go, sell what you possess and give to the poor, and you will have treasure in heaven; and come, follow me." Matthew 19:21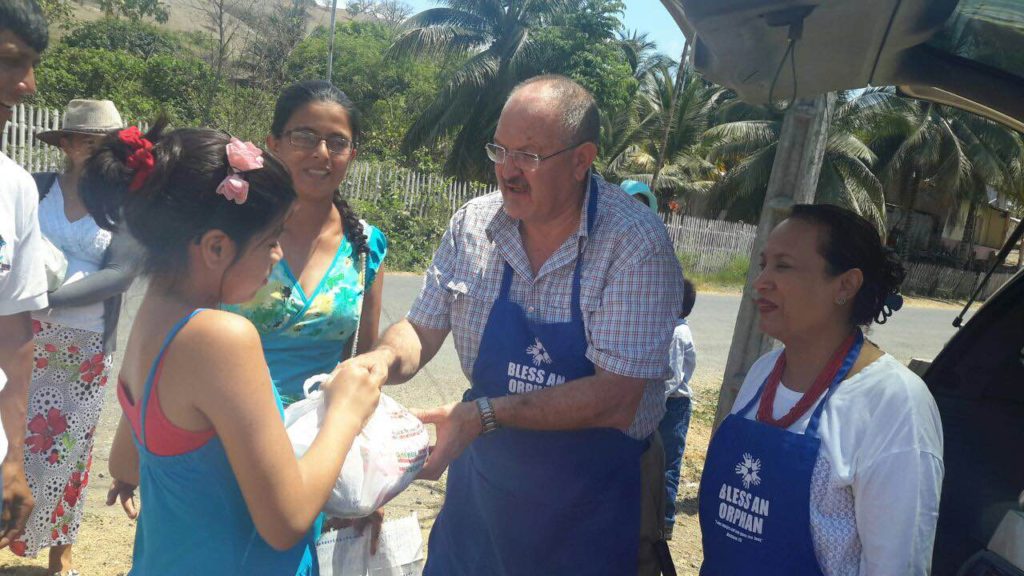 Is it not to share your bread with the hungry and bring the homeless poor into your house; when you see the naked, to cover him, and not to hide yourself from your own flesh? Isaiah 58:7
We can't do it alone. For their sake, please consider how you can help today. We thank God for you!