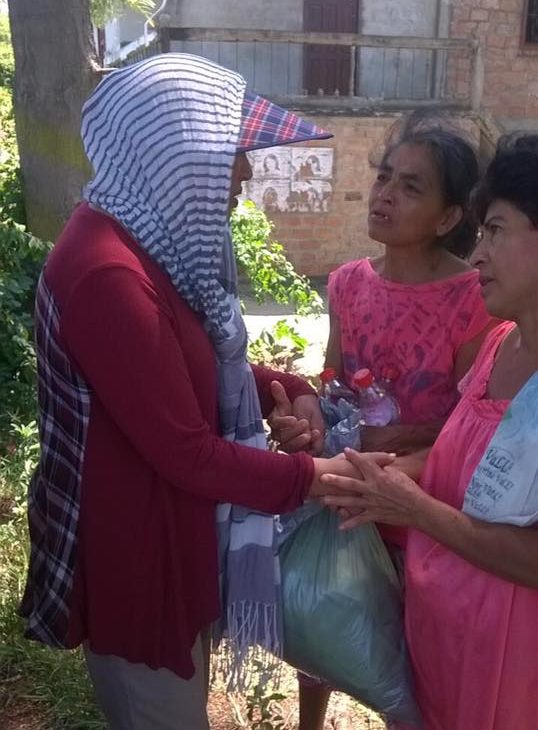 The devastation on the coast of Ecuador after the earthquake on April 16th is far worse than you can imagine.
We have focused our relief efforts on a coastal community that we had already been working in for the past year and a half. They have yet to receive any outside help or government support. They are still without water and electricity. People are starving and have no access to clean water. As our team arrived children were begging for just a bottle of water. Thousands are sleeping on the streets because they have lost everything. We are doing whatever we can to help but we need more help! Please pray for us as we work to find solutions to an enormous problem, pray for the safety of our team against disease and sickness as well as general protection (people are getting desperate) and pray for the suffering of many children, elderly, and families who have nothing and are trapped in a horrible situation.
If you can help, we would greatly appreciate it. Go online to donate atwww.shop.blessanorphan.com
Or send a check to PO Box 261 Vero Beach, FL 32961 and in the memo write "Ecuador Earthquake Relief Fund."
If you are a medical professional and can volunteer a few days or a week to help with medical relief, please contact us immediately!
Thank you. Please share.