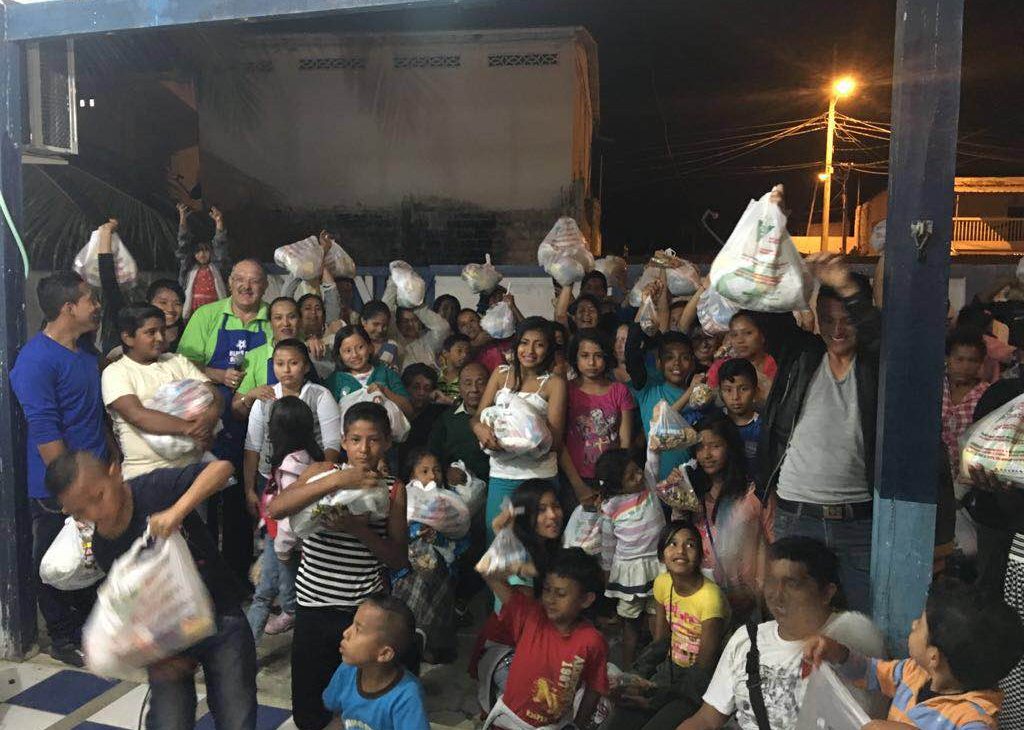 When Marshall and I first began the work of Bless An Orphan, I was worried that this work would be far greater than anything we could ever manage. The truth is, it is. But what we have learned is that our God is that much bigger and He does the impossible so that we can help His people. Quite honestly, there typically isn't a day that we aren't facing some sort of obstacle. Last week we faced the obstacle of delivering enough food to supply relief to 250 families and their children. BUT…God did the impossible and people like you responded and we were able to bring life sustaining relief to these precious children.
I don't know if God multiplied the resources, but we were able to do more than we had anticipated. When desperate people hear that there is relief nearby they start to pour in. I'm always on edge praying God will multiply what we have because there is nothing more heartbreaking than telling some poor soul you have run out. Well, we didn't have to! And for that we give God all praise and thank you immensely for helping us to care for these children!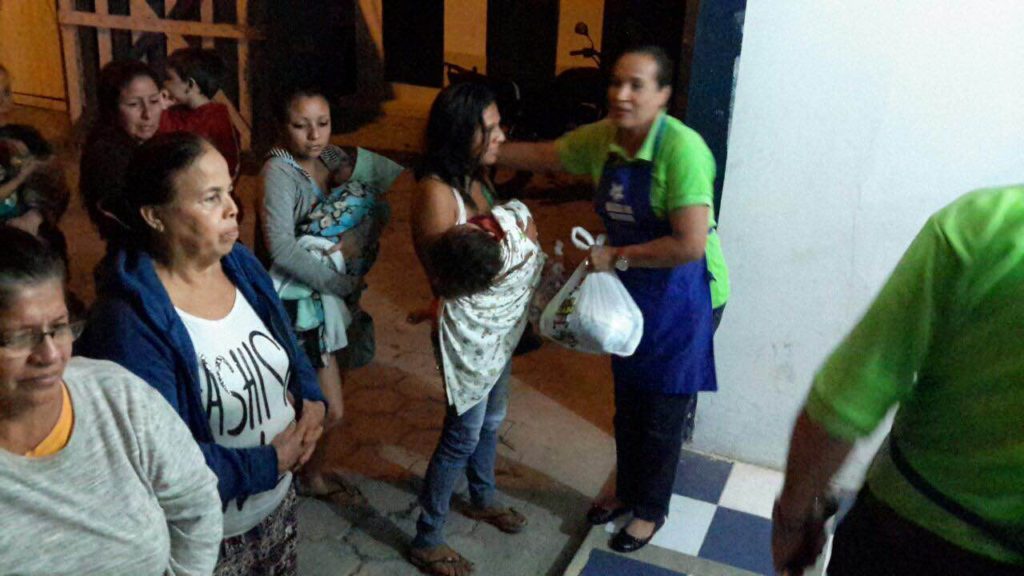 In April 2016, when the coast of Ecuador was shaken by a powerful earthquake, these already struggling families lost everything they had. Shelters that were merely bamboo and tin were destroyed, houses crumbled, everything was lost. They were devastated. The village in which our programs were already established have received no government or outside support. YOU have been their lifeline. We are doing all we can to help bring hope, sustain lives, and help to rebuild what was lost.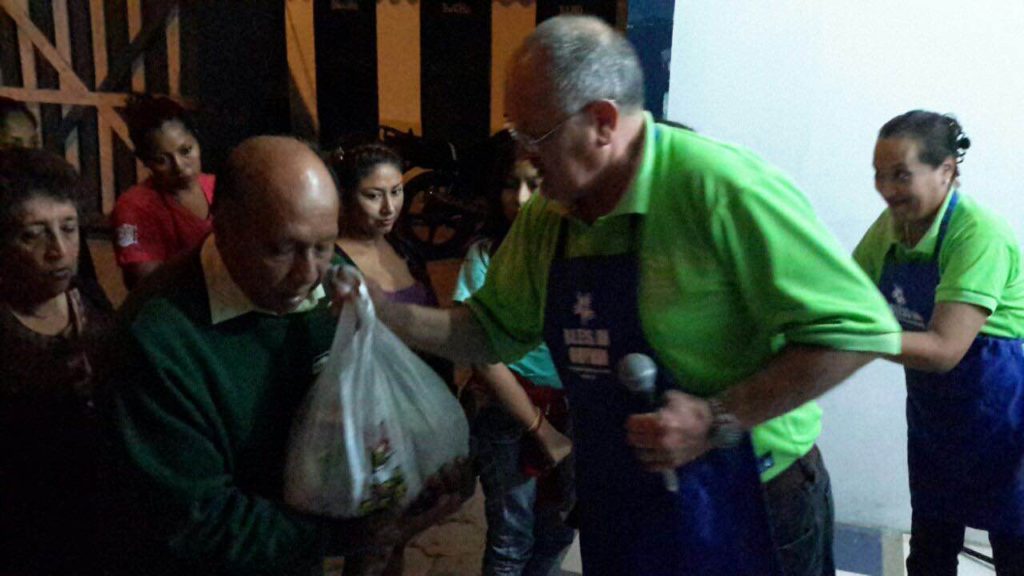 These people, including hundreds of children in our program, are so emotionally overcome when we deliver supplies. They cry and rejoice and thank God for not abandoning them.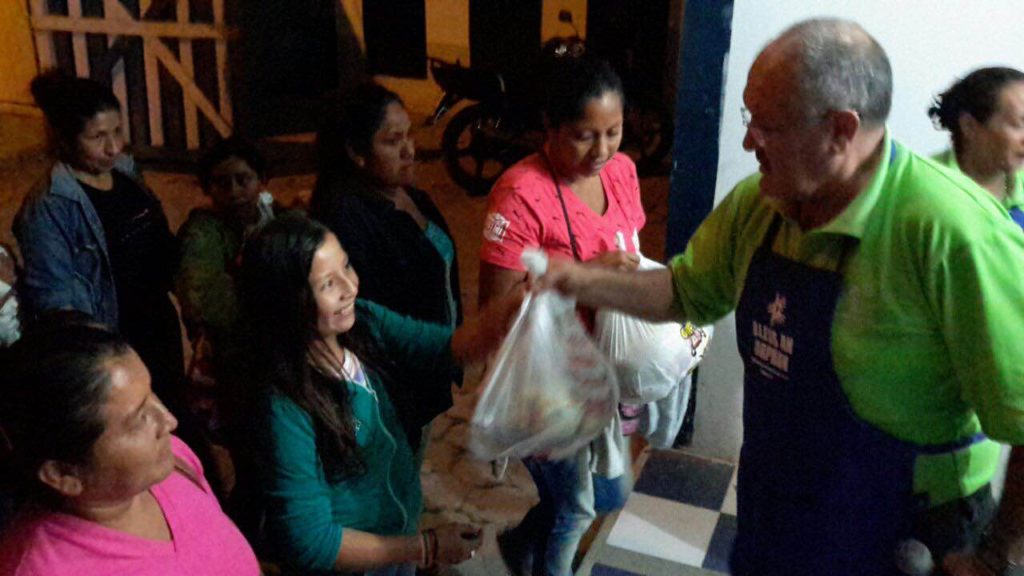 Their faith continues to grow as they trust the Lord to meet all their needs. The children hug us and tell us that it overwhelms them to know that people from around the world care for them enough to send help.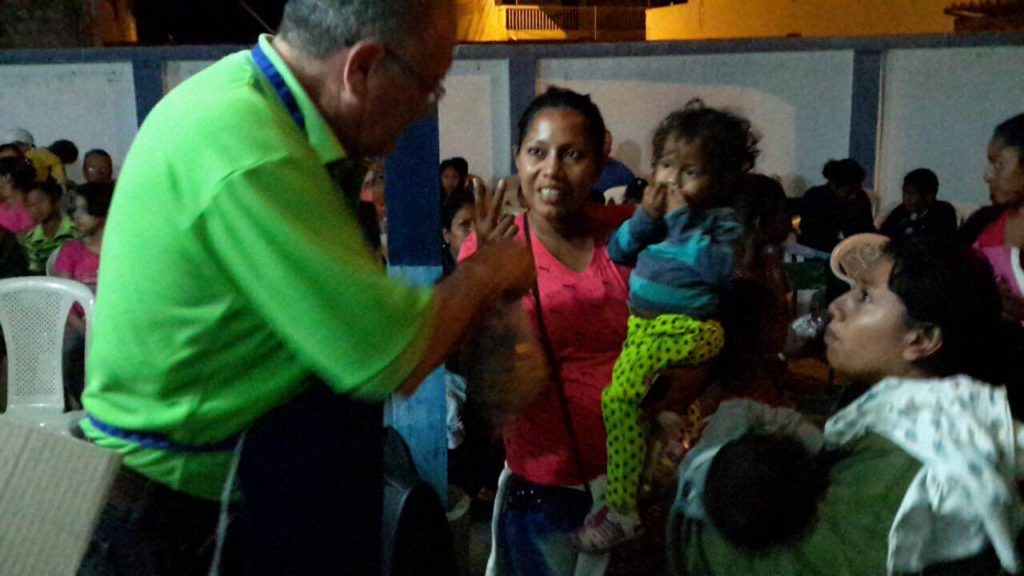 Your giving is doing so much more than just tending to immediate needs – you are giving HOPE to the hopeless!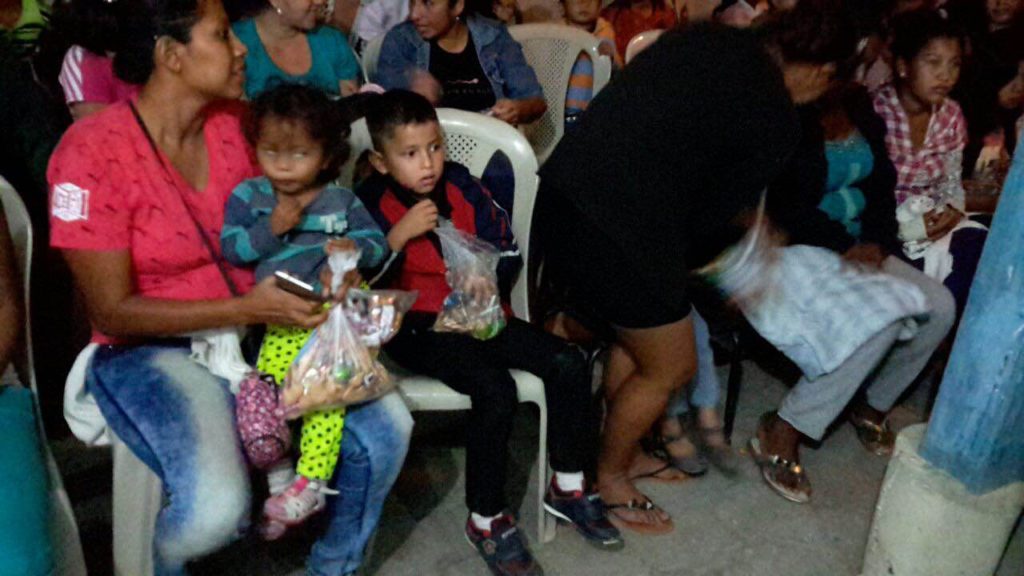 We always take a little bag of treats for the children. You should see their faces! When you have nothing, the appreciation you have for something so small is magnified. It tears my heart up when I see children weep when you hand them a bag of animal crackers. That kind of humility and gratitude really puts life in to perspective. It wasn't a new pair of Nike's, an Xbox, or a bike…it was a bag of animal crackers. God, let us never loose sight of how blessed we are.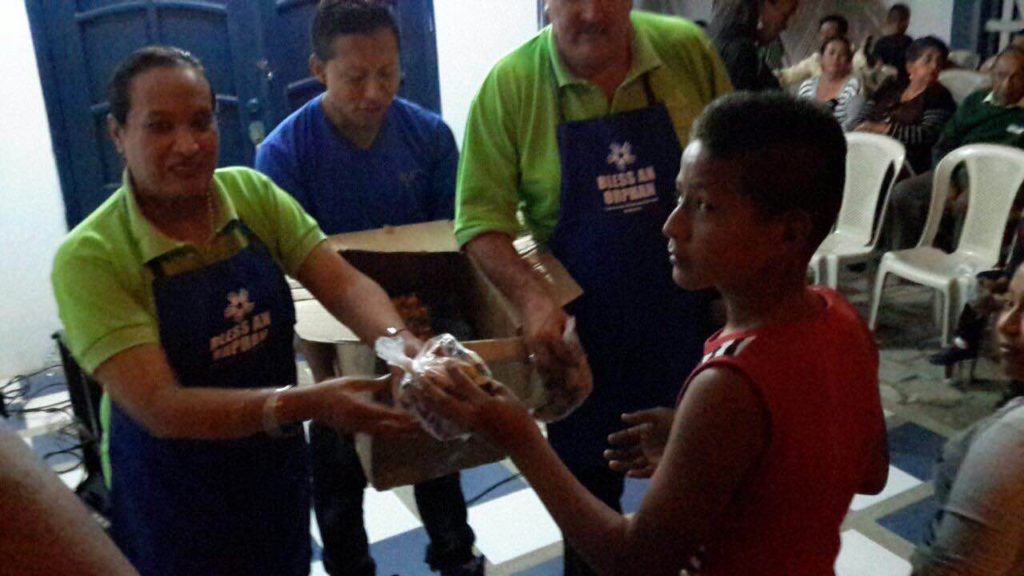 Please, will you consider helping us to continue this life saving mission? We need your help TODAY! We have many urgent needs that must be met this week. We trust God to supply for those needs by speaking to people like you to hear the cries of the poor and respond. We are so very, very thankful.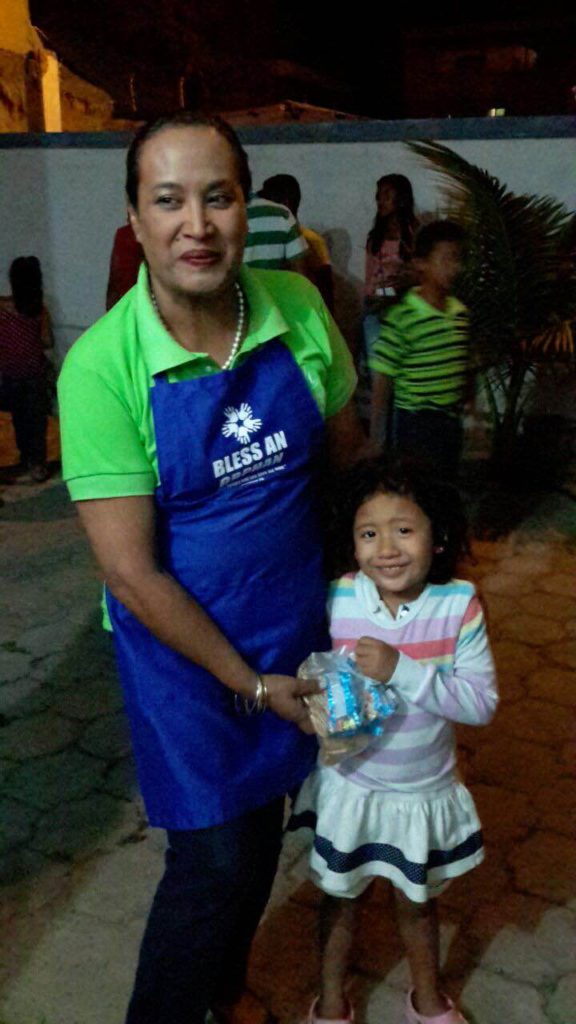 To donate online:


OR
Call 877-290-2508
Send a check or money order to:
PO Box 261 * Vero Beach, FL 32961
For Bank wire info, write to:
Support@BlessAnOrphan.com
(Please like and share this post on Facebook. Every time you do, more people will hear about this important mission. You are a voice for these children!)