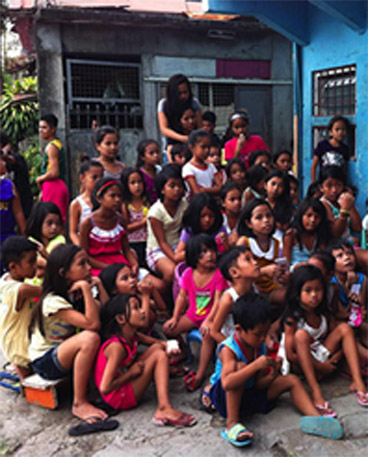 We are so happy to announce that our projects in the Philippines are underway! There are millions of children around the world who desperately need our help. We will go wherever the Lord opens a door so that we can rescue more of His precious forgotten children. The overwhelming number of abandoned, neglected, orphaned, and trafficked children in the Philippines is astounding. God has blessed us greatly with an amazing team that has devoted their lives to the mission of helping these children. Together, we can step out in faith and trust the Lord to pave a way for these children to be redeemed from the abuse, neglect, poverty, and often dangerous lives they live. This mission is our passion. We thank God daily for allowing us to be your hands and feet to these children so that we can show them the love and mercy of His Son.
Please pray for our team that are on the ground and working to help find, rescue, and transform the lives of orphaned, abandoned, abused, and trafficked children. We are also impacting the lives of elderly people who are homeless or are living in horrible conditions with no help.
Our team and this mission needs your prayers and support! Here's how you can pray for our immediate needs in the Philippines:
Pray for our team – protection, wisdom, strength and their health.
Pray for support – sponsors to help meet financial monthly needs to rescue, feed, and care for the children and those God sends in to our lives to help.
Pray for our outreach center – we are searching for a facility that can accommodate at least 100 or more to be fed, cared for, and discipled daily!
You can become a part of our team today and help to rescue and transform the lives of these precious children.