Who are we?
Bless An Ophan, Inc. is a non-profit International organization founded by Marshall and Karissa Washburn with the purpose to find, rescue and transform the lives of orphaned, abandoned, abused and trafficked children.
The mission of the organization focuses on projects that provide life-changing results.
The growing number of orphans, abandoned and abused children, children kidnapped and sold in to human trafficking and children dying of starvation is overwhelming global crisis. However, we believe that when we focus our efforts on sustainable, life-changing methods, we have the ability to truly impact lives and reduce this growing crisis.  We know that we cannot save them all, but shouldn't we at least try? Even one life saved is worth it all.
Marshall and Karissa are parents to a large international adopted family. They understand the needs, complexities, and challenges that parents and adopted children face, which makes them passionate about helping families and children whose lives have been forever changed through adoption.
Their mission to is go wherever God leads and help whoever He brings in to their path.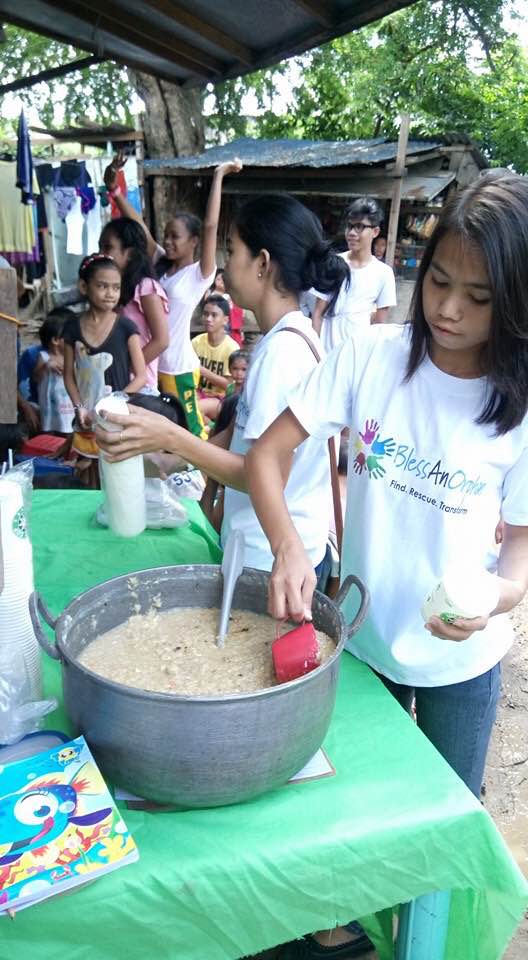 We partner with and rely on compassionate individuals, churches, schools, businesses and organizations to support this life saving mission to rescue children.
Bless An Orphan knows no boundaries to sharing God's love with hurting children.  We are globally minded.
Core Principles
Bless An Oprhan is dedicated to our mission.  Our volunteers and staff work above and beyond what is asked of them, through hardships and difficulties.  We are passionate about our calling.
Bless An Orphan reaches beyond cultural and religious divides and unites hearts to share the love of Christ with hurting and broken children.  We are led by Christ's love, forgiveness and mercy.
Bless An Orphan is a team of simple, devoted, honest, hard-working, passionate and loving people.  We believe the foundation of this organization is to be rooted in the highest principles of integrity.
Bless An Orphan is insanely passionate about fighting for our cause, our mission and against injustices toward children, the poor and the weak.
Bless An Orphan remains humbled and grateful for those who respond to the needs of these amazing little survivors and give in sacrificial abundance to make their lives better.  YOU are making it happen!
South American Missions Director