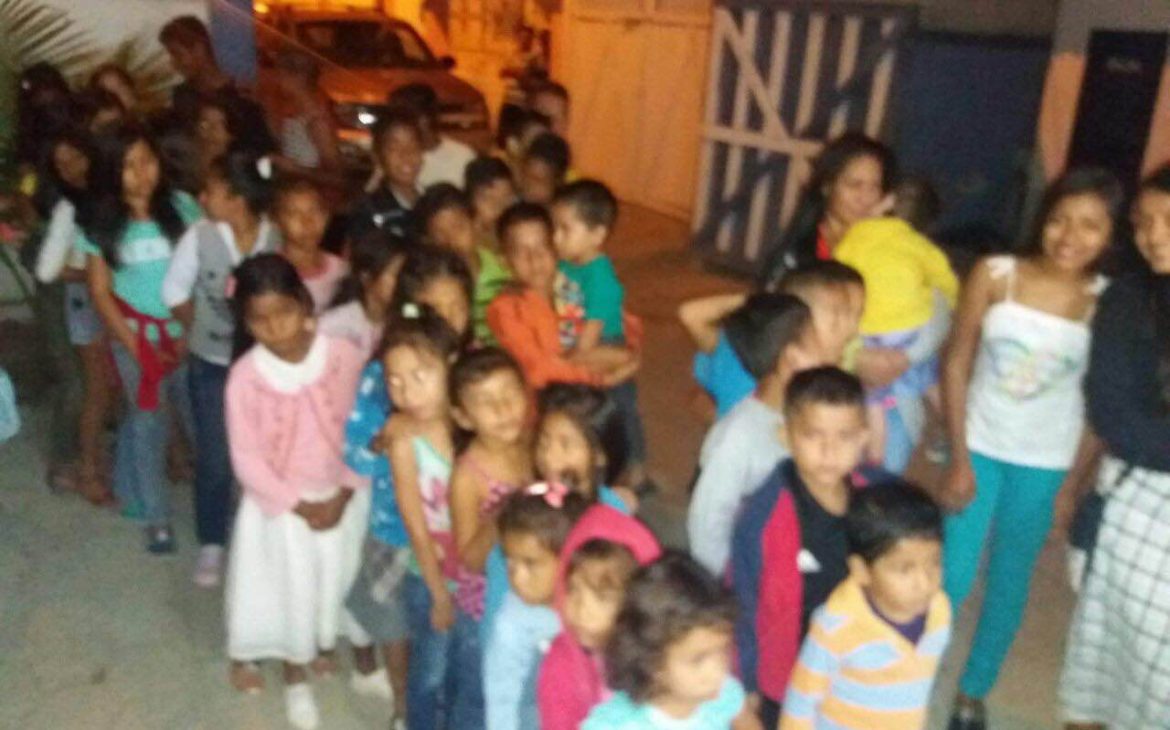 A HUGE thanks to Joe Hurston with Air Mobile Ministries and those who donated to help supply another Rescuer water filtration system to Bless An Orphan. This is the third unit we have received to help provide clean drinking water to those in need. The units are being utilized on the coast of Ecuador for children, elderly, and families who lost everything in the earthquake in April 2016.
Our International Project Coordinator, Priscilla (pictured above) and her husband Paul met with Yahn Gray, (pictured above) with Air Mobile Ministries (pictured above) to receive the unit. Air Mobile Ministries is doing a great job in helping to provide other ministries with these life saving water filtration units! God bless them for the work they do.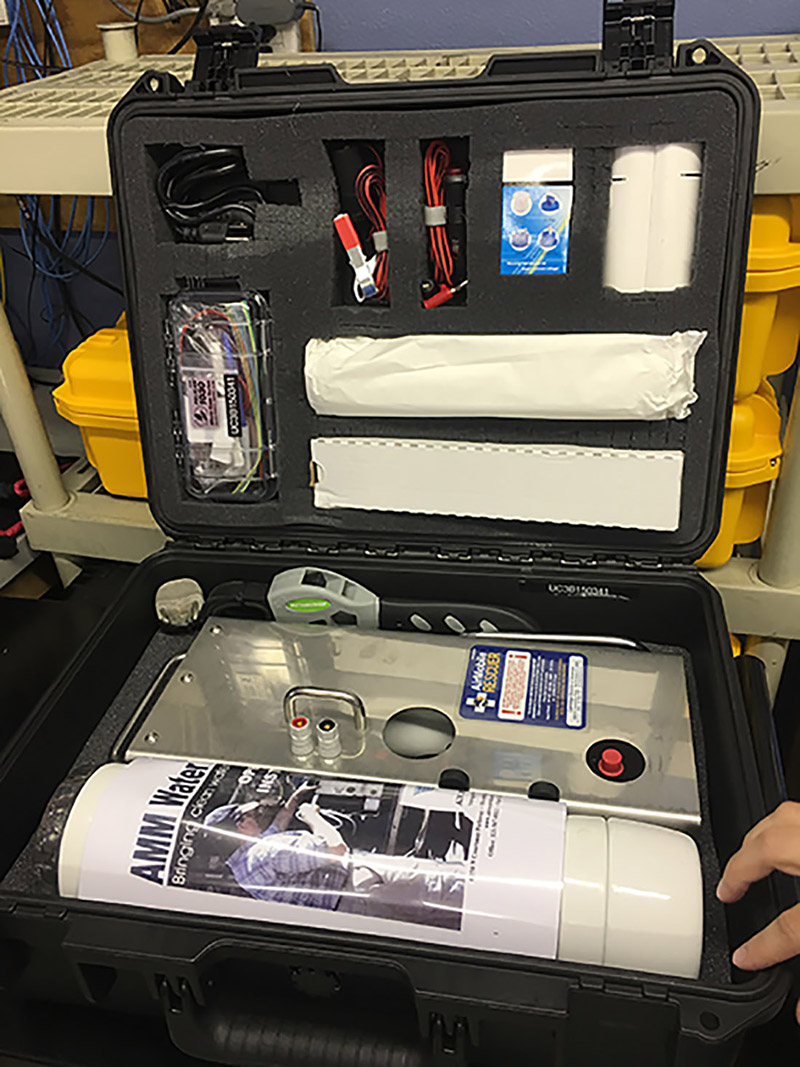 It's a bit awkward carrying these units through airport security! I'm sure you can see why. It raises a few eyebrows. But, I'm grateful there weren't any problems and I got it through safely.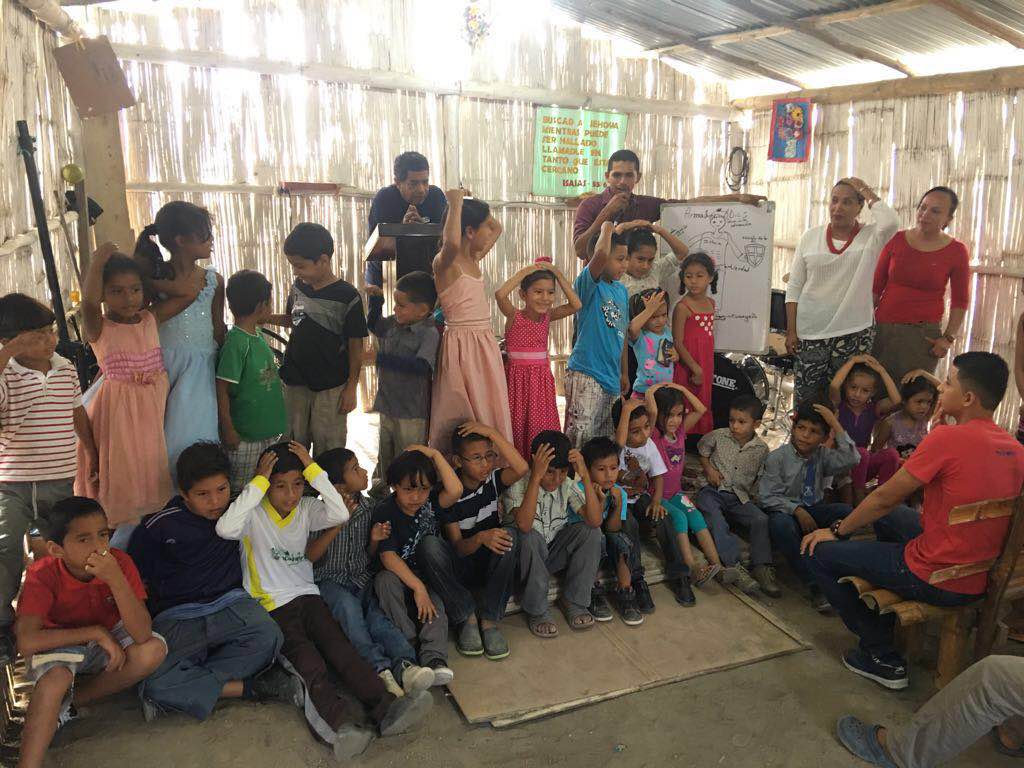 This unit will be used in this church on the coast where clean water will be dispersed to those in the community who are in need. The children of this community are a part of our sponsorship program. We are grateful to compassionate people who help us meet their critical needs.
We are 100% donor supported. It takes the kind and generous gifts of people just like you to help us keep this mission going. I love that people see the needs of their brothers and sisters across the world. It doesn't matter their ethnicity or color – we all belong to one human race – and God has commissioned us to go in to ALL of the world to share His gospel, love, compassion, and generosity. THANK YOU!