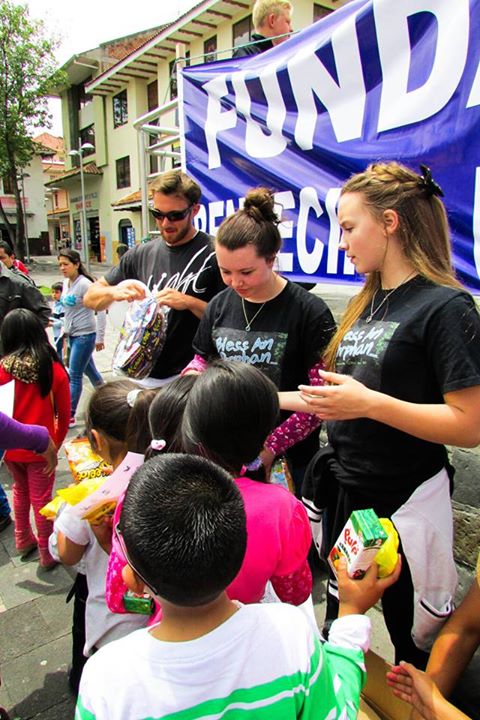 April 11-18, 2015
We have open spots for volunteers for the April 2015 mission trip to Ecuador. Total cost $680 per person – includes lodging, all meals, and in-country transportation.

Make a leap of faith to do something out of your comfort zone that you've never done before! It will be an experience you'll never forget as you pour your love, talents, and hard work in to helping the least of these.
For more information and details, please contact Volunteer@BlessAnOrphan.com
Limited space available.